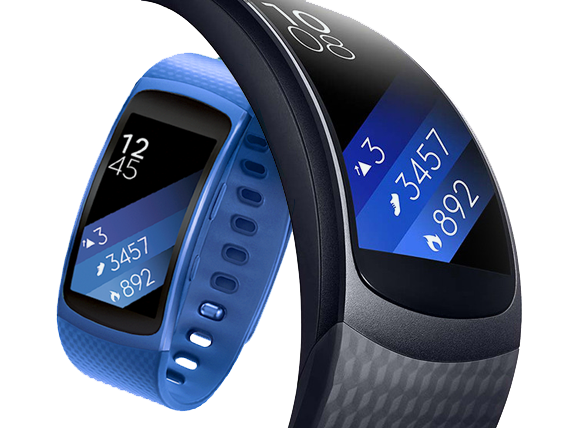 Records every beat in real-time
Cardio exercises like aerobics are great for improving heart and lung capacity.
Browse now
Download our new app today! Easily reorder products, scan your rewards and shop with Apple Play.
Daily deals! Get our best prices.
2017 Gadgets & Mobile accessories
Make
dreams

your reality.